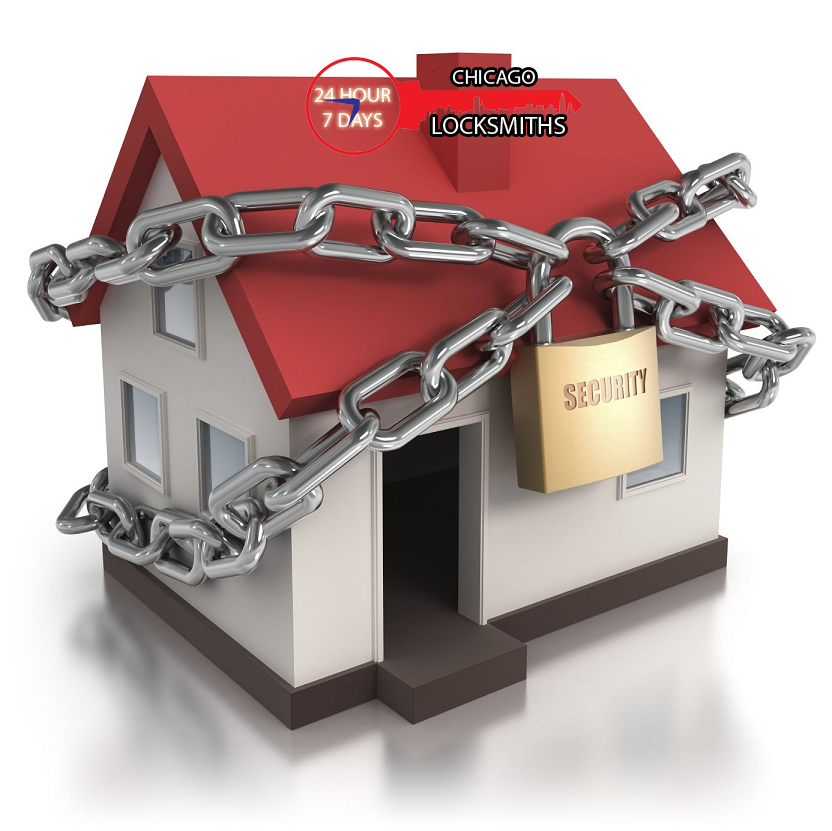 Unfortunately there's no massive yearly sale for home security systems. But we wish there was. It's hard to upgrade security and at the same time ensure that you're on the best end of the purchase. Here's what we'd do in your shoes to capture the best sale when you're in the market for an upgrade.
15 Inexpensive Ways to Increase Your Home Security
1. Fake Video Camera
Some people don't want CCTV camera systems, but would like others to think that they have that advanced security. Whether you can or cannot pay for the service, or just don't want the actual security system, installing faux cameras can deter burglars. Just make certain that they appear real enough to deter.
2. Pull the Flyers
Flyers, coupon books, and the yellow pages, when not cleaned away, show you're not home, often. Clean up. Appear like you're home.
3. Keep the yard clean
Keeping the yard clean is an effective way to deter burglars. If they see that you're not clipping the hedges and mowing the lawn, chances are you're on holiday. Make sure you have someone keep the yard clean regularly, especially if you're going to be away for an extended amount of time.
4. Electronics
Try not to leave your new computer, tablet, or plasma television boxes outside and in plain view. The best way to show a burglar that you have valuable items is to advertise them. Next time you get an electronic item, break down the box and fold the cardboard inside out. While protecting your belongings you'll also be helping out with recycling.
5. Put the Ladder Away
Often times that second story window only seems scalable by spiderman. But, if you leave that ladder out any old man can climb on through the hatch and start to ransack.
6. Social Media
Internet hacking has been around for a while… For all you people that take those big fancy vacations, don't post that you're in Asia having an exceedingly swell three week vacation. Unless you wanted a home cleansing experience, don't post this stuff to the worldwide web.
7. Snow Tracks
If there was a time to not cover your tracks this is it. Burglars can easily see if someone has been in and out of a home by the amount of footfall or tire marks set in the snow. Ask your neighbors to make a few tracks while your away. Even snow angles deter the burglars.
8. Quick luggage loading
Suitcases mean your going somewhere for an extended amount of time. If you load your baggage slowly into your vehicle, this gives time to someone who may be passing by to observe if you're leaving town for a while. Load quickly.
9. Hold the mail
If you're mail box gets full, or packages are sitting on your doorstep it indicates you're not home. Have the post office put a hold on your mail until you return.
10. Upgrade or Quick Fix Windows
Upgrading your windows isn't that expensive, but if you can't do it, place a dowel or a broom handle on the window or sliding glass door so that if the door or window is pried it will not open.
11. Speakeasy
Hiding your belongings may be a useful tactic. If you have decent hiding places in your home use them to put your valuables away. Most burglaries occur within 8 minutes. The more difficult your valuables are to find, the less likely they are to be stolen.
12. Light Sensors
Light sensors or motion sensors which activate lighting can be significant deterrents to home invaders. They are cheap and easy to install. Plus, new technologies can send real-time updates to mobile devices to ensure you're up-to-date with what's going on at home.
13. Alarm Viewing
Keep security systems out of sight from windows and doors. If for some reason you've forgotten to turn the alarm on, you won't alert a burglar that they should enter unconcerned.
14. Security Decals
Security decals, although maybe not representative of an actual system, can sometimes be effective. Security companies like to show that their product is being used by community advertising efforts. Buy some false advertising. It may actually benefit you this time.
15. Reinforce Your Locks and Doors
Reinforcing your locks and doors is not that expensive. Plus, lock-rekeying is an effective way to promote your safety without having to replace an entire locking system.