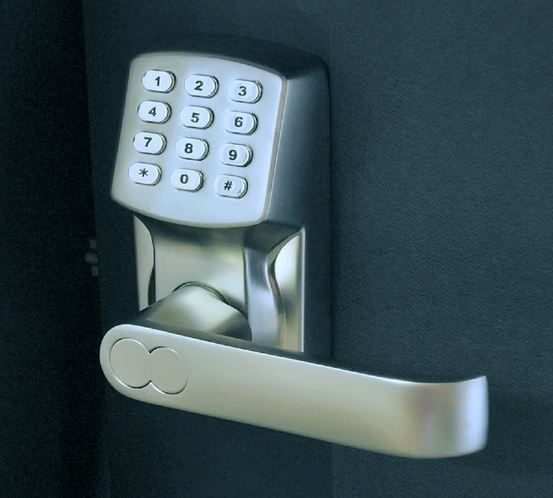 Broken locks are always annoying. Your safety is compromised and now you have to find the time to get the lock repaired. If you are in the Chicago area, consider calling Chicago Locksmiths for some help. We have a 24 hour emergency service that is waiting to help you. We will reach you anytime, anywhere in Chicago. Where it's a residential lock, commercial lock, or car lock, we know exactly what to do. Our employees are all experts in locks and will fix your locks properly and efficiently. There are a number of ways to go about repairing a lock. The one you choose depends on the situations in which your lock broke and your personal preferences. Each one has its own pros.
Broken Key Extraction
Sometimes keys break. It's rare, but it happens. It snaps in half and the key is stuck in your lock. You poke at it and try to pull it out, but all you accomplish is breaking your nail. Our locksmiths have the expertise and equipment to extract your key without damaging the lock. All of our company cars have the latest technology in the locksmith industry. We can extract keys from simple tumbler locks, car locks, and even the ignition.
Lock Re-Keying
Re-keying should be considered for a number of reasons. With re-keying, there is no need to replace the entire lock. It is the less expensive option. If for some reason your key stops working, consider re-keying your lock. Or if you think the previous occupant of your home still has a key, it might be safer to re-key your lock than risk them entering your house unannounced. It is also a good option if you have lost your keys. You never know when a stranger might use them to break in.
Lock Replacement
If your lock is beyond fixing you might want to consider replacing your entire lock. Actually, you might not have much of a choice in the matter. It guarantees your safety though because you know that no one else could possibly have a copy of your key. Chicago Locksmith has a selection of locks for you to choose from. It's a quick and easy process and you can choose how complicated of a lock you want.