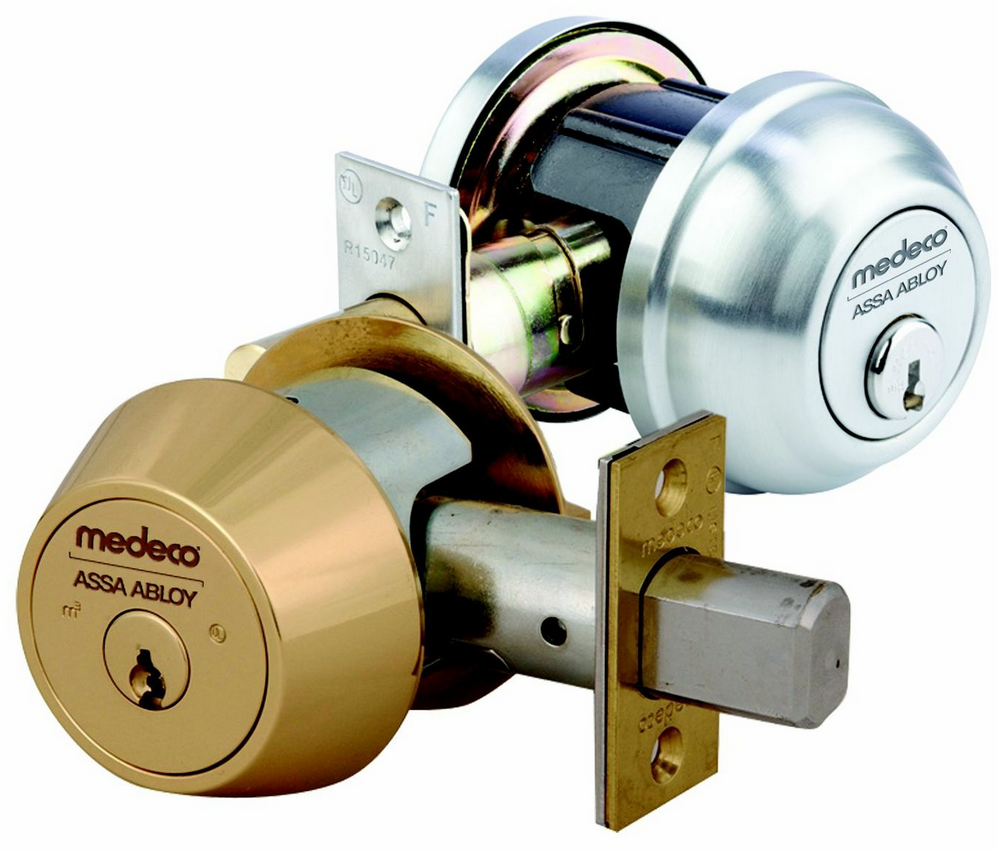 Locks serve one purpose which is to protect from unwanted intruders and keep your home or business safe.  Lock protect you, your family, your belongings, and everything else you care about.  Lock provide a peace of mind when you are home alone or when you leave for an extended amount of time.
This is why you should get the lock that is right for your home.  With some many choices, how do you know which one is best?  Well, there are certain ones you can cross off your list.  Electronic locks with access control are more advanced and are usually used in commercial buildings because there are sensitive files and information inside.  So what locks are best for your home?
Deadbolts
For the home, deadbolts are the number one choice.  For one thing, they are harder to break into.  They tend go 6 or more inches into the keyed entry which means it is nearly impossible to wiggle it open with a credit card.  It's also advisable to get locks with six pins.  This makes it harder for thieves to pick the lock and will either give you time to react or deter them entirely.  When purchasing a deadbolt, look for one that is saw-proof, free spinning, and has hardened steel pins.  All this helps make the lock stronger and harder to break.
Mortise Locks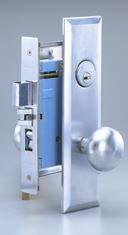 Mortise locks are classics.  Though less tamper-proof than deadbolts, they are a staple in homes.  They have been trusted for decades to protect the home.  Mortise locks are mounted within the door making them harder to drill out.  They also come in different lengths so you can find the right one for your front door.
Jimmy Proof Deadbolt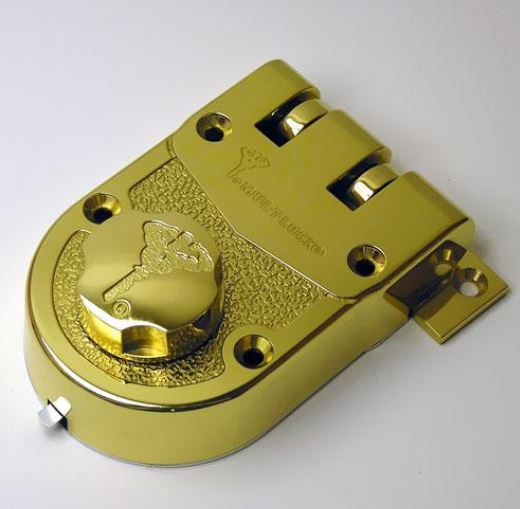 The great thing about jimmy proof deadbolts is all in its name.  It can't be jimmied.  Because of the way it is built, it is impossible to slip in a credit card or to try to manipulate the door into opening.
Lever Handle Locks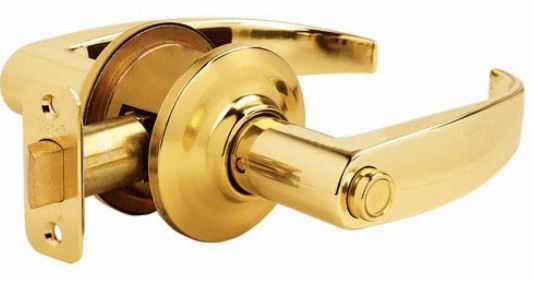 Lever handle locks are perfect for interior doors.  It only locks in one direction and unlocks once you've turn the lever.  This is great for bedrooms and bathrooms because that means no one can get in once you lock it, but you don't have to worry about unlocking when you leave.
Lock set

Lockset give the home the flexibility, functionality, and durability. Offering multiple finishes, lever options, and trim selections. Which can be used for broad range applications.
Get All Lock Installation in Chicago done by a Licensed Locksmith
Hire the a well accredited locksmith in Chicago, IL to do all lock installation or locksmith services. Whether it's our high level security M Series Heavy Duty Mortise Lock, our heavy-duty X Series Cylindrical Lock, or our Z Series Grade 1 Cylindrical Lock, Design Hardware gives you the best in selection.