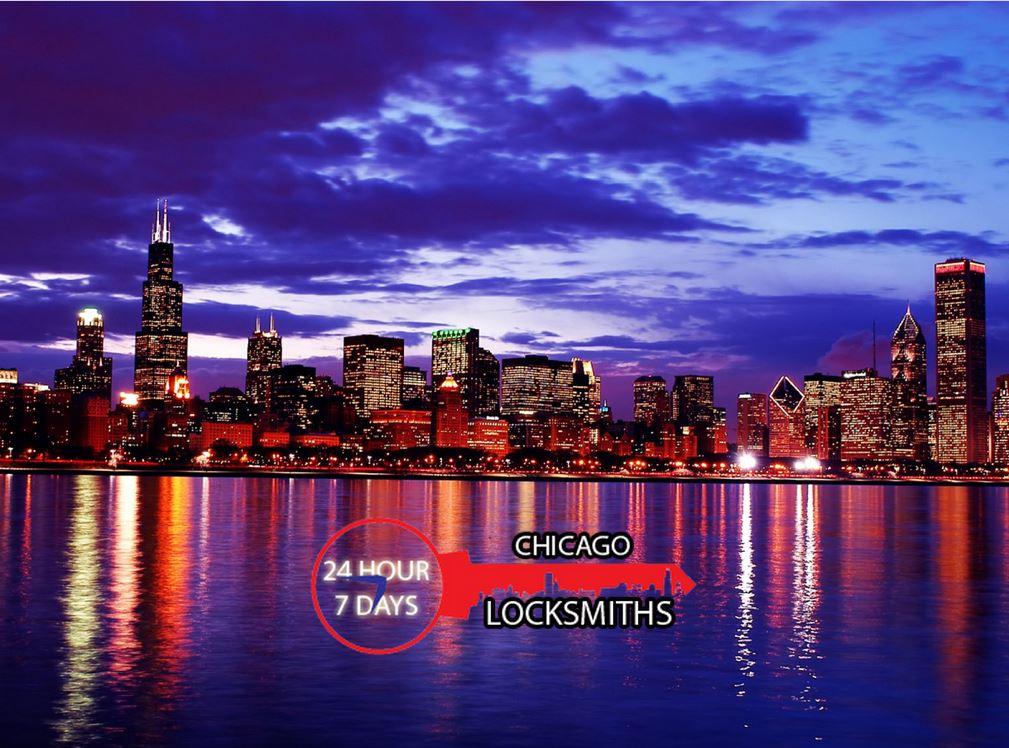 The arrival of summer was delayed slightly in Chicago thanks to Mother Nature. With 80 degree temps on the horizon, and the start of the June solstice, the summer season in Chicago is brimming with 30 fun things to see and do.
1. Ahoy Matey
Chicago
boating is alive with rentals, charters, water taxis and architectural boat tours. 
2. Bike and Brew
Make this a daylong excursion to bike and sample the brews from the Lake Bluff Brewing Company or Three Floyds Brewpub in Munster, Indiana.
3. Famous Homes
Witness some of the most famous digs such as architect Frank Lloyd Wright, and the glass home from Ferris Bueller's Day Off.
4. Kayaking on the River
Chicago has tons of water fun for kayaking, wind-surfing, jet-skiing and paddle boarding. 
5. Rock Climbing
Challenge your best mate to a rock climbing wall in Old Town's The Ledge at Fitness Formula Club or Lakeview Athletic Club. 
6. The Chicago Symphony
Pavilion seating at Ravinnia is affordable and showcases talented musicians such as the
Chicago
Symphony, Maxim Vengerov and Itzhak Perlman.
7. Taste the Rainbow
Start your summer with a taste of the Rainbow Cone at the historic Rainbow Cone ice cream shop. 
8. Chicago Summer Dance
This outdoor venue has a series of dancing that includes salsa, ballroom, country and jive.
9. Movie Night 
The 13th Annual Chicago Movie Night in the Park has over 195 films in their line-up.
10. Chicago Sport and Social Club
Here you can join a league and partake in a summer of softball, whirlyball or kickball. 
11. Rickshaw Ride
The pedi-cab is a great way to enjoy the fun and exciting atmosphere of the city in this famous outdoor ride.
12. The Adler
The Adler Planetarium is the ideal romantic setting to catch a glimpse of the night's sky's offerings. 
13. Communal Gardening
Get your green on by volunteering in one of the over 50 communal gardens this season.
14. Rooftop Dining
The Twisted Spoke and ROOF of the Wit downtown are two great places to enjoy rooftop dining. 
15. Fireworks Celebrations
Navy Pier offers spectacular shows every Wednesday and Saturday evenings through August 31st.
16. Dance the Night Away
Dress up in your suspenders and vintage skirts for a night of swing dancing at Fizz, Honky Tonk or the Green Mill.
17. Namaste
The free workout series in Millenium Park allows yoga revelers to get their Zen on. There's also Pilates, Tai-Chi and Zumba classes.
18. Jane Adams Hull House
Humanitarian and writer Jane Addams West Side home is a well-preserved treasure for history buffs. The museum tours are also free. 
19. Watch The Game 
Chicago has some of the most popular teams such as the White Sox, Cubs, Chicago Sky and Blackhawks to name a few. 
20. Chicago Cultural Center
From ongoing lunchtime music concerts to film screenings, the Chicago Cultural Center has a host of free offerings. 
21. Neighborhood Arts Festivals
Wicker Park Fest, North Halsted Market Days and Milwaukee Avenue Arts are some of the most well-known arts festivals to traverse through. 
22. Osaka Japanese Gardens
Osaka Japanese Gardens is a place of rich history and sheer beauty.
23. Farmer's Market
The Farmer's Market has some of the finest bounty of the season. 
24. Lincoln Park
The Lincoln Park Zoo is a great spot to relax for free and enjoy over 1,200 exotic.
25. Dine Al Fresco 
Outdoor table dining at Café Sushi in Old Town or Tango Sur is a great way to people watch. 
26. Classes
Chicago has some great class offerings that include pottery, beer-brewing, cooking, improve and guitar. 
27. Picnic on the Beach
Hartigan Park and Beach in Rogers Park is the best place for scenic views and a picnic. 
28. Chicago Jazz Festival
Here you'll find three stages of entertainers in an intimate setting at Millennium Park.
29. Hyde Park
The Hyde Park Art Center is a cultural mecca for a day of enlightenment.
30. Swim
The Chicago Park District has over 50 outdoor and 26 indoor pools to cool off in.