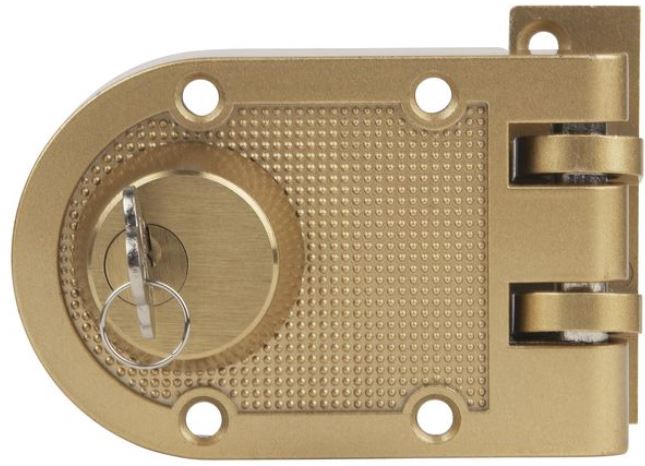 Choose a surface deadbolt lock appropriate for your door material. Metal door lock kits will include metal-tapping screw. Go to your local locksmith in Chicago or hardware store if you got a lock make for wood and not metal, they will decide on the appropriate screws.  
Secure the location installation template to the door frame or the desired place you need to place the lock. Mark the exact location for each screw by pressing a pencil or pen at exact the location through the template.
Pull the trim off the top of the lock and line the mounting holes up with the marks. Screw the mounting screws through each hole, and then repeat the process to mount the strike plate on the door trim.
Place the trim cover over the top of the lock and secure it with the trim screws.
To have a licensed locksmith company in Chicago Install a surface mount deadbolt lock contact www.chicagolocksmiths.net