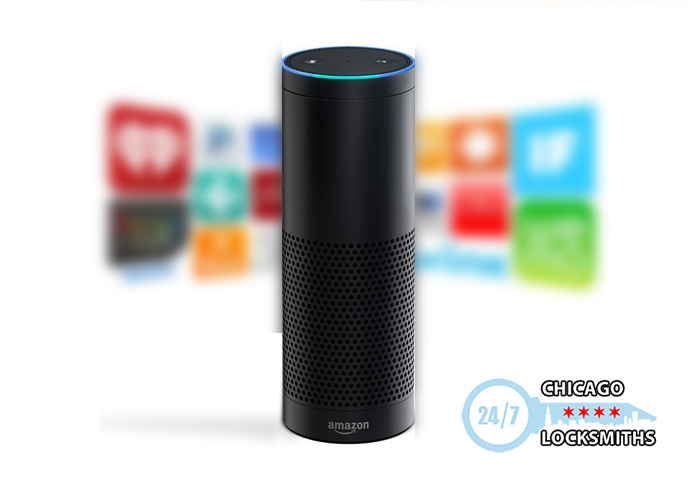 There's an extremely wide range of consumer home security devices available on the market today. It can  be hard deciding on which ones to buy for your home, simply because there's such an extremely wide range of choices. In this blog entry, I'll walk you through some of the products available today that can help you make your house smart and safe.
Schlage Sense Smart Lock
The Schlage Sense Smart Lock embodies everything that smart locks have the potential to be. For the most part, most automated lock devices are made to increase comfort and convenience for homeowners - but they absolutely still should be able to perform their primary function of providing stellar security! The Schlage Sense delivers- it can detect when somebody unlocks the door with they key or keypad and has a built in siren which will go off if someone tries to force the door open. In addition to these fantastic features, the Schlage Sense is equipped with an ANSI Grade 1 deadbolt, which is the highest security rating that deadbolts can be given. The lock can be remotely controlled through an application, and has an incredibly dense and durable lock cylinder that provides customers a high level of quality as well as a convenient and sleek interface.
Amazon Echo
This device primarily functions as a home speaker, however it boasts a wide range of other functions. It has voice activated automation integration functionality, that can help play music from streaming services, turn on your thermostat, and even unlock your front door.
Nest Protect
This smoke alarm has been growing in popularity since it was released. It works alongside the Nest Learning Thermostat in a manner of efficiency rare among automated smoke alarms. With a seamless setup process and functionality within tablets and smartphones, these alarms can be purchased in battery operated or circuitry wires iterations. The Nest Protect can send notifications straight to homeowner's devices, which helps provide them direct notification of any events even when they're not home. Because of this, the alarm can test itself and ensure that all of it's components are functioning properly.
Ring Video Doorbell
This automated doorbell connects via Wi-Fi and allows for remote video monitoring that shows someone a life feed of the surveillance camera. It's rain and weather resistance. It has the added benefit of alerting homeowners to any potential dangers rather than simply notifying you of a break-in, or attempted forced-entry after the fact, once it's too late.