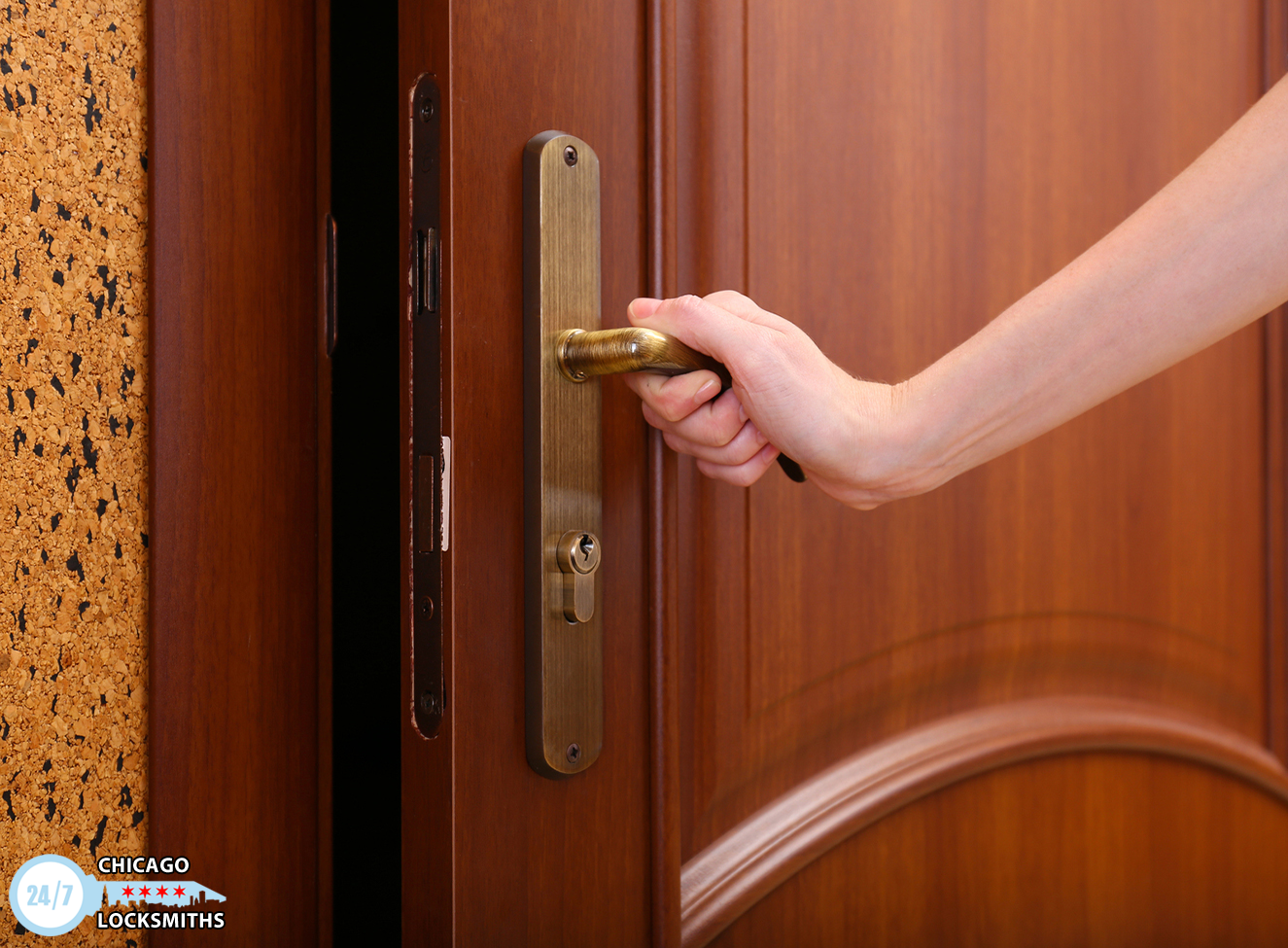 The entire purpose of locks are to impede the attempts of someone who's attempting to get into your home for enough time that they will be detected. First of all, it's essential to have deadbolts installed on your home or business. While many regular lever and knob locks offer an element of security, the denser, stronger deadbolts will effectively deter or delay break-ins completely. One major issue that can occur when deadbolts are incorrectly installed is that the hole on the door frame where the bolt goes isn't drilled deep enough to allow the bolt to fully deploy, and work effectively. If the bolt of the lock can't extend completely, the deadbolt is just as ineffective as any shoddily installed lock - meaning it can't do much.
Leave no Windows for Doubt
Ensure that your windows are checked. If they can slide open, and can be opened from the outside you need to ask yourself if you have another kind of lock on them than the one that was initially present. Many window locks are simply latches that hold windows close; they can't truly lock them in an emergency, and can be opened with not too much effort. Reinforce the security of your home by adding functional locks to all windows.
Make sure no burglar is sliding through those patio doors
Look into any sliding glass doors present in your home. Traditionally, patio doors are the most vulnerable entry point for houses as they're usually located in the back of the house, hidden from the view of any watchful neighbors. These doors are usually only secured by the same kind of ineffective latch that holds windows closed, and many can even be lifted completely out of it's frame from outside - even when locked. Similarly as to your windows, you're going to want to make sure that there's an additional form of lock installed on any sliding glass patio door. This can be anything from a deadbolt, to a simple door pin, a tool that secures the moving door to the stationary door - making it much more difficult to lift the door out of it's frame.
Keep your gates guarded
If your home has a back gate, make sure to secure it with a lock additional to the one that was given when you moved in. Depending on the type of locks you utilize inside your home, you can even purchase a gate lock that can be keyed to the same key as all your home locks - simply to minimize the amount of keys you have to carry around. Lots of bright outdoor lighting couldn't hurt either.
Update and Upkeep of Locks
Make sure to update all locks in your home, as well as adding deadbolts. Similar to clothing and consumer electronics, you can apply the logic of "you get what you pay for" to locks as well. If you buy a super cheap lock, essentially all you have is a super cheap lock. It's worth investing in a functional lock - you don't have to go overboard, but keep in mind that the locks are an essential protector for the safety and integrity of your household. Once you have a good lock correctly installed, make sure to keep up it's maintenance, keeping it oiled and held tightly by the door.
As a rule of thumb, all keys and locks should be changed the moment you move into a new apartment, house, or office, regardless of any information about recent rekeying the landlord or real estate agent gives you. You never know who may hold copies of the keys provided to you - for safety purposes it's best to ensure that the only one holding the entry tool to your home is you and your trusted loved ones.