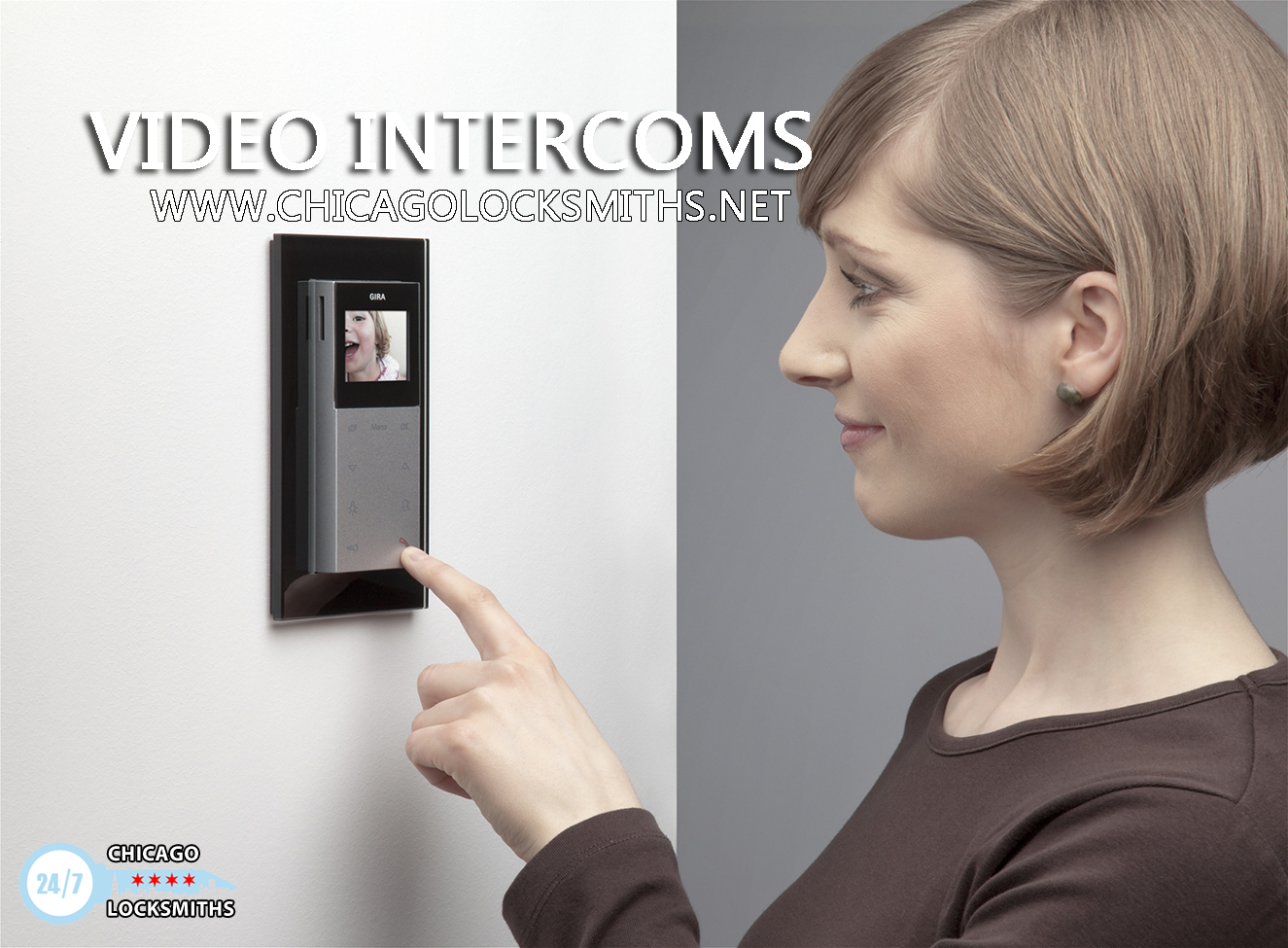 Using a video intercom provides your home or business advantages in both safety and convenience. These seemingly futuristic utilities are now widely employed in business or residential settings - being a major improvement on existing buzzer systems.
Home Security   
First of all, the security of your place of living or employment is of paramount importance. A video intercom provides you with the ability to visually inspect whoever is outside your door, so you can determine whether they are the correct identity, or a scammer. The voice chat feature allows you to communicate with them from inside the house to help verify their reason for being at your property - it can't hurt to be extra careful, especially when it's regarding the safety and integrity of your home or business.
Practical Home or Office Use   
Video intercoms provide practical benefits to your home or office space that maximize efficiency, time management, and comfort. You have the option of installing multiple intercoms throughout your home or commercial space - this strategy makes it incredibly easy to communicate to people from another location in the space remotely - you will be able to avoid going down stairs, or leaving your room. You're totally connected, so no more searching throughout the entire house for someone to give them a quick message.
Home/Business Safety Monitoring
Video intercoms also help provide an invaluable way to ensure the level of safety inside your home. You can use intercoms to monitor sleeping children, ongoing construction or renovation projects, as well as kitchen and fire safety.
The handy aspects of video intercoms, combined with their practical use as safety and security measures for homes and businesses, make them an incredibly useful and essential tool for those who want to maximize the efficiency and integrity of their space.