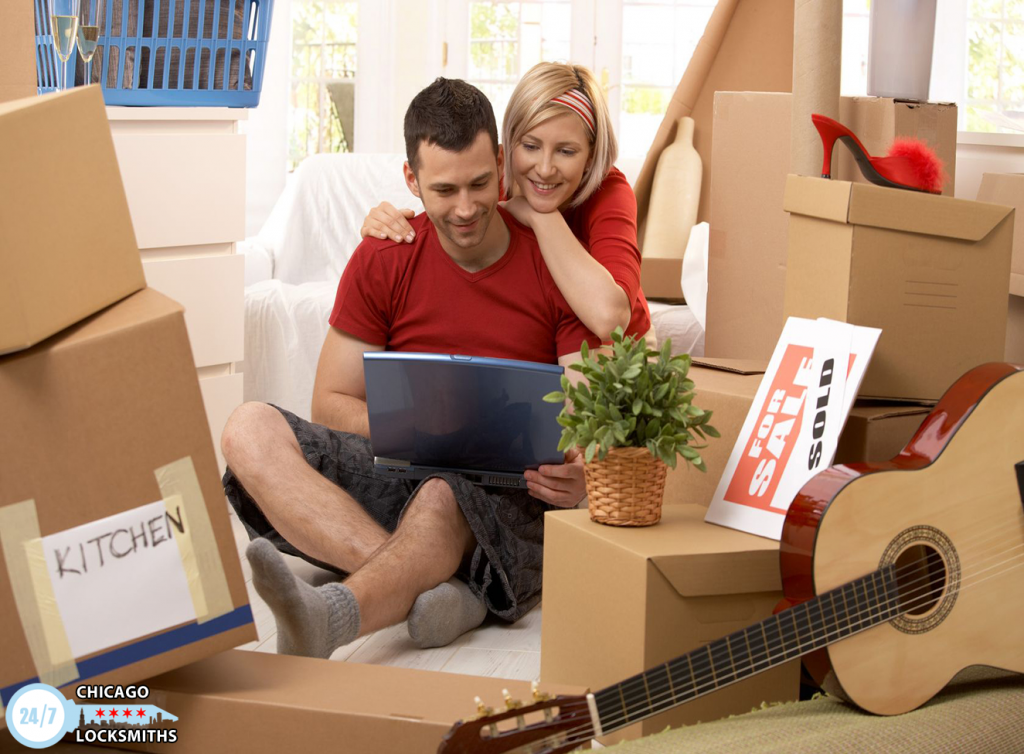 Moving into a new home can be a scattered time, where there's a seemingly endless list of things to take care of. One of the most important things that you can do is make sure that your property is secure and safe for everyone inside. Here are some essential home security tips for those who have recently moved.
Test your Alarm System
Your new home should have already had an alarm system set up inside it at some point - which the realtor likely pointed out to you before you bought it. If the preexisting system is still functioning well, you should change the access code so only you or other members of your family can arm or disarm it's functions. Once you did that, you should contact a local security alarm service, and have them send an expert over to verify if the system is working correctly. This entails testing every sensor (including fire, carbon monoxide, and smoke detection,) and making sure that the automatic notification systems in the alarm are working well. We suggest discussing your expectations and needs for a security system honestly with a professional technician, so you can potentially receive helpful professional tips about how you can enhance or utilize your existing system to meet your specific needs.
If you're moving into a home that was just built, ask your real estate agent if it's already been pre-wired for a security alarm system. Most new houses are - meaning all you'd have to do is contact a local burglar alarm company and have them install the control panel and sensors, so that your home security can be monitored. If the home is so new or so old that it doesn't have any existing wiring at all, there's many options for easily-installed wireless alarm systems that can provide your family with the security they deserve. It's worth keeping in mind that many insurance companies provide discounts on homeowner's insurance if you have a monitored security alarm system installed in your home. Determine if your home qualifies, and your alarm company will willingly send all applicable information to your security company whenever you ask.
Check all locks and window latches
This might seem obvious, but it's not that hard to forget to re-key all of the locks in your new home. This is something that should be done as soon as possible after moving in. Not only should you re-key your front door, but also your side doors, back doors, and gates. It's particularly important to re-key these entrances, because they're likely somewhat covered and shielded, making them ideal spots for a potential burglar. It's also important to check all of the window latches and locks in your home, as they can often wear down over time.
Pay mind to what's around your home
Not only should you be mindful of your security system and functioning locks, but you should also be mindful of the area directly surrounding your home. If you put yourself in the mindset of a burglar, it's easy to imagine not wanting to be seen - to get inside and outside of a house as quickly and quietly as possible. It's important to keep your property well landscaped - meaning burglars wouldn't be able to hide behind trees or unkempt shrubs or bushes. By trimming obstructing plant life, and displaying visible signage that announces that your home is protected with an alarm system, you can manage to both prevent and deter potential burglars at the same time. Follow these rules as soon as you move in, and relax knowing that your home is well protected.