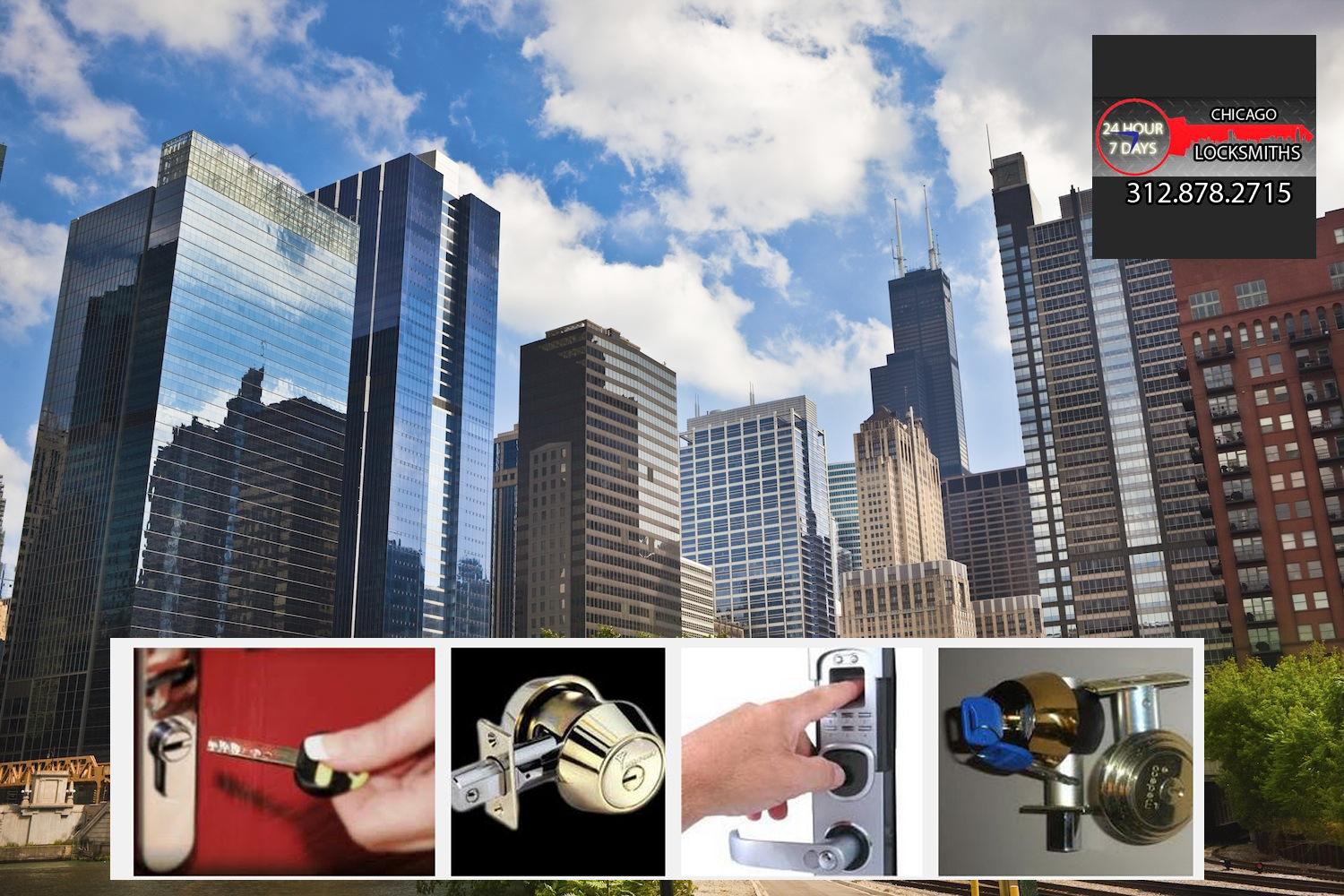 Integrated technology for property management helps your residents and units to remain safe while keep the entire facility locked down tight. You have to use locks that allow the right access at the right times. Also, you must use locks that eliminate lost key concerns for your tenants. There is no need to invest in traditional locks when a high security locking system helps to keep tenants safe without the normal problems.
Improvement #1: Lost Keys
High security locks for apartments and condos are armored against drilling and torches. Also, these locks are designed to resist picking by even the most skilled lock pick. Tenants will use a specialized key that fits only their door, or the tenant can be given a keyless entry card for their use.
Lost keys become less of a problem because these specialized locks can be changed without being replaced. A tenant who loses their can have their lock reprogrammed the same minute they realize their key is gone. 
Improvement #2: Keyless Entry
As mentioned above, keyless entry cards and remotes help tenants get into their apartments and condos more easily. This remote can unlock the door when the tenant is carrying a handful of bags. Also, the remote can be used from inside the apartment to let in guests when the tenant cannot get to the door.
Improvement #3: Keys For Everything
The doors in the facility can be managed by this key system, but you may also use these locks for the offices and maintenance facilities. Securing your property management office, storage shed, filing cabinet, pool house and boiler room is easy with this same system. Plus, the system allows you to create a key that gets you as the manager into every door.
Improvement #4: Time Access Protocols
You can set up timed access for guests that come on the property. A tenant who wants to give a key to their cousin who is visiting can give that cousin a time access key. You can go into the user-friendly software that allows you to create keycard for the cousin that only lets them into the building at certain hours.
These same keys can be issued to contracted maintenance workers. These workers will not be able to enter the building unless you have cleared their card for access. Therefore, you are giving these workers real access to the building, but you are giving them access under your terms.
The high security locks used in your apartment or condo building help to keep every unit secure. You can change the locks very quickly is keys are ever lost. You get to keep tabs on maintenance workers and you may create new keys for guests who need them. 
The traditional keys and locks used in the industry are sensitive to being picked or broken, but these new locks cannot be picked or drilled. Every unit is rendered totally secure when you choose to use these new locks.